Gain the advantage over your competition with our large format outdoor digital printing services – the most powerful tool to attract consumers' attention. To dominate this marketplace, you need to communicate your message through unique, high-impact visual messages on a variety of large format mediums.
Whether above a busy street or crowded square, outdoor digital printing puts the spotlight on your marketing campaign to promote everything from events and venues to product launches and brand exposure. Mars can help you reach your target audience with its wide variety of durable outdoor digital printing media.
For example:
Unipole billboards: Offering long-distance visibility in high-traffic areas, your message can be viewed thousands of time per day by potential consumers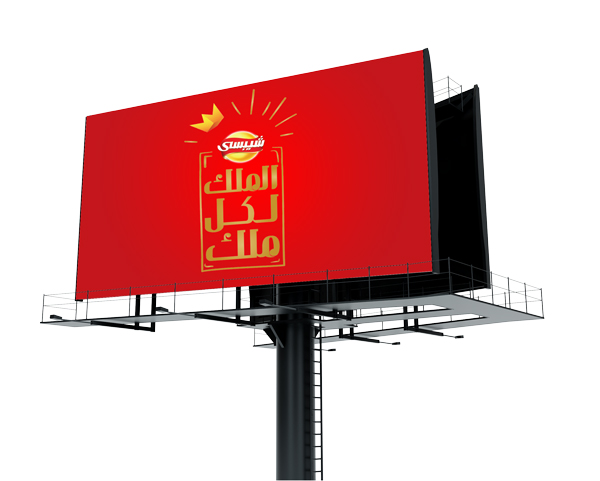 Banner (Matt-Glossy-Blockout-Reflective )
Banner advertising is consistently one of the most popular methods of marketing. Its proven effectiveness and low cost of production make it a highly attractive option for businesses. Able to be placed in a variety of different contexts, our mesh banner printing products have the flexibility to be printed in a huge range of sizes. This allows you to get a custom solution that is perfectly suited to your intended purposes Great for banners, billboards, signs and point of purchase displays. Available for indoor and outdoor use..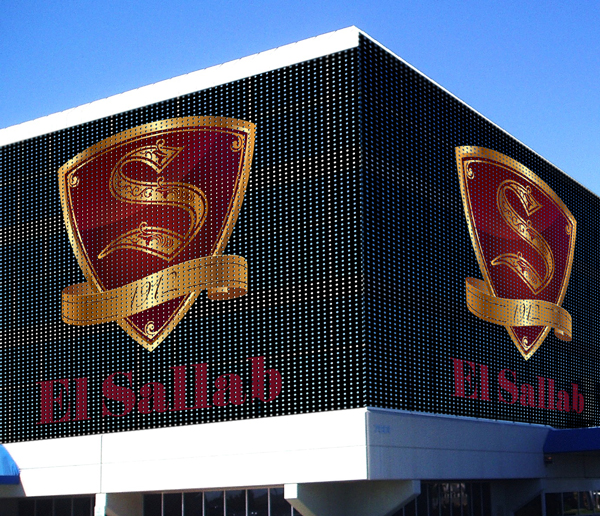 See-through
made with small holes throughout it so you can see through the material. Light plays an important role in how this material looks when applied. When used on a window, only the mesh window graphic will be seen from the side with more light. And from the darker side of the window, you can still see through the window with ease. So when the custom decal is applied to the back window of a vehicle, you can see out of the rear window easily, but people looking in from the outside see the printed graphic on the vinyl. Can be used on any type of window. The material is very durable and they are very easy to apply.
Flex
Translucent flexible sign face material. Ideal for backlit billboards and light boxes, exhibits, and trade show displays. Available for indoor and outdoor use.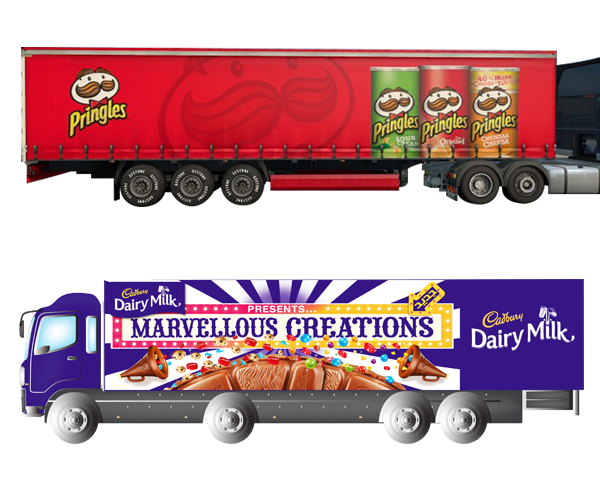 Vinyl
Adheres to most surfaces, it can be adhered to exhibit boards, glass, plastic, metals and painted surfaces. Great for vehicle signage. Used for indoor and outdoor signage, building murals, and banners.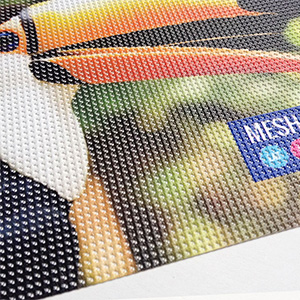 Mesh
Open-weave flexible material typically used for the production of building wraps, trade show danglers, indoor and outdoor signage.